FirePlan Systems
provides expertise solutions & services to its clients by providing consultancy services which includes Designing of complete fire fighting system as per NATIONAL BUILDING CODE, Which includes designing of Bill of Quantities, Fire Drawings, getting approvals from local departments NOC's provisional and Compliance .
About us
WHO WE ARE
Fire is one of the most underestimated of all risks. A fire can break out anywhere – the important thing is how fast it can be detected and extinguished. Fire Plan Systems & Projects Pvt .ltd. Established on 30th December 2015. Has been a firm leader in fire protection Safety through technology in industries, high rise buildings, educational buildings, commercial places, hospitals, logistic warehouses – wherever there is a risk of fire,
Fire plan has a range of individual solutions to ensure optimal protection for people, machines, buildings and the environment. As a nationally active provider of integrated solutions, Fire Plan Systems & Projects Pvt .ltd. offers all fire protection concepts from one single supplier .from simple fire extinguishers, DRY& WET RISERS, all the way to the most cutting-edge sprinkler systems from designing to commissioning
Our quality is tested regularly – for us, a matter of course; for our clients and many admission entities, the guarantee for safe fire protection solutions which comply with all applicable regulations. . A comprehensive service – from designing through maintenance all the way to fault management –completes the Fire Plan Systems & Projects Pvt .ltd. offer. Research for a fire-proof future every year fires claim many human lives, in addition to billions of dollars in assets.
Client's Testimonials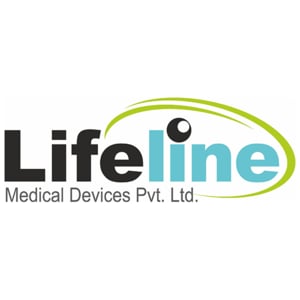 Fireplan Systems & Projects Pvt. Ltd. are professional service provider in fire safety solution.
Life Line Medical Device Pvt. Ltd.
Aurangabad
The FirePlan Systems and projects Pvt. Ltd. provide fire safety service with total safety and due care. They are professional in their work.
Kamalnayan Bajaj Hospital
Aurangabad
Fireplan Systems & project Pvt Ltd provided fireplan system services with 100 % satisfactory.
Seva Automobiles
Nagpur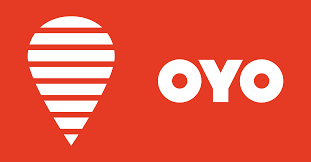 Fireplan Systems & Project Pvt Ltd are professional in their work. Provided full fireplan system services with quality approach.
OYO Hotels
Nagpur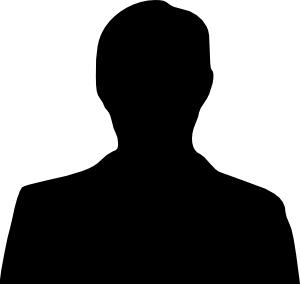 The FirePlan Systems and projects Pvt. Ltd. delivered our 'Fire Warden Safety Training' courses with great professionalism.
Avantika Hospital, Nagpur
Manager
FirePlan are professional in their approach to the service they provide. They always contact us to arrange the site visit and inspection which means, as the customer, our day to day operations are not
Coca Cola (SDPL), Nagpur
CEO